An Award Winning Design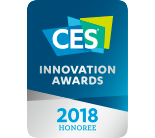 2018 CES INNOVATION AWARDS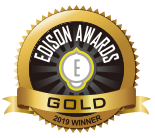 The PowerDolphin is the multipurpose tool that fishermen were waiting for: it's a bait-drop boat equipped with a powerful fishfinder and a 4K UHD camera that can film underwater and at the surface! Send the PowerDolphin to find the best spots from the shore or from your boat: its finder will help you to locate hidden, hard-to-access fishing locations. Use the dedicated bait drop box on the PowerDolphin to set your bait exactly where you want, and precisely pinpoint the locations through our GPS-based app. Finally, you can film in 4K UHD the fish's reaction to your bait and change your strategy accordingly! Get better results, waste less time, and enjoy more!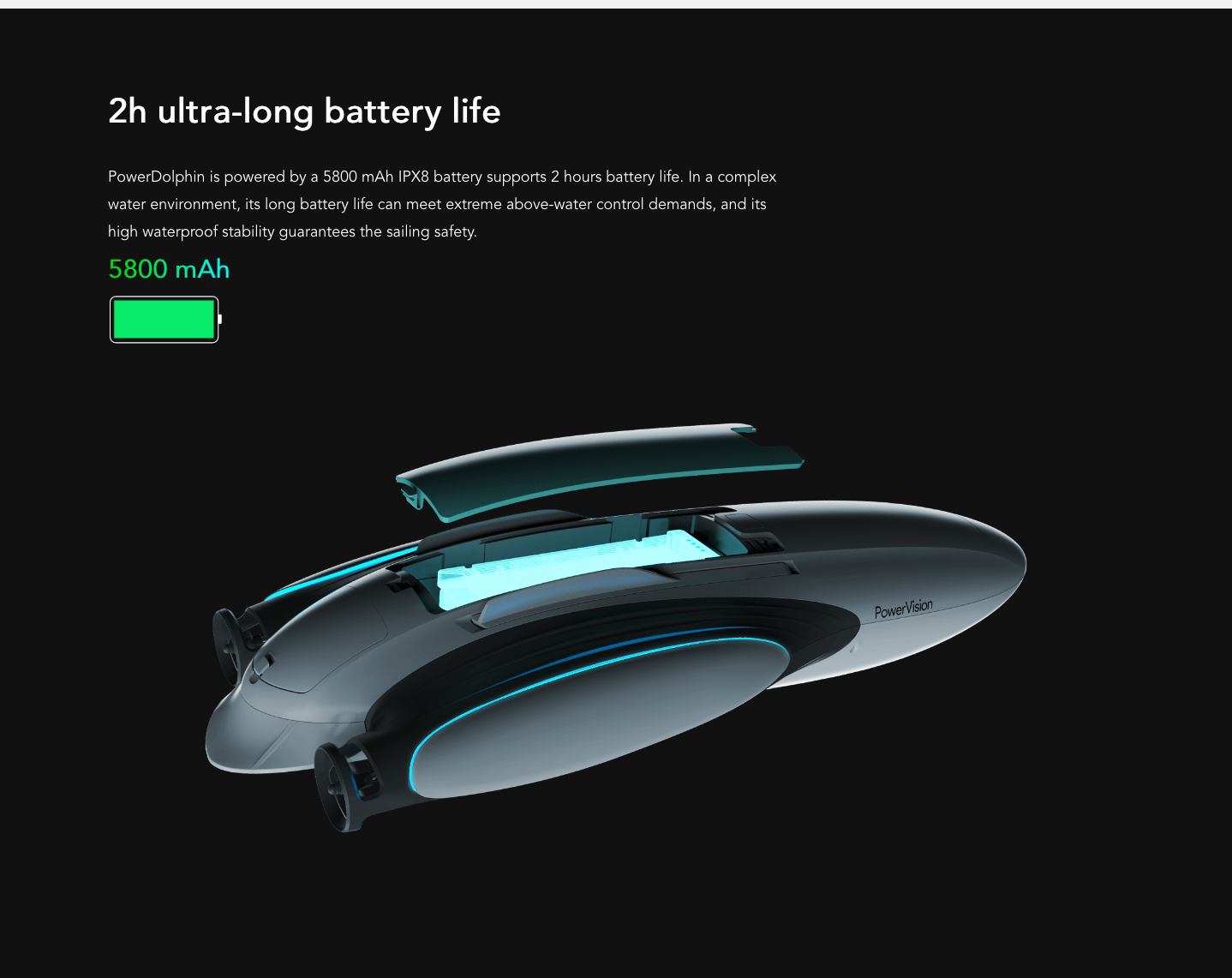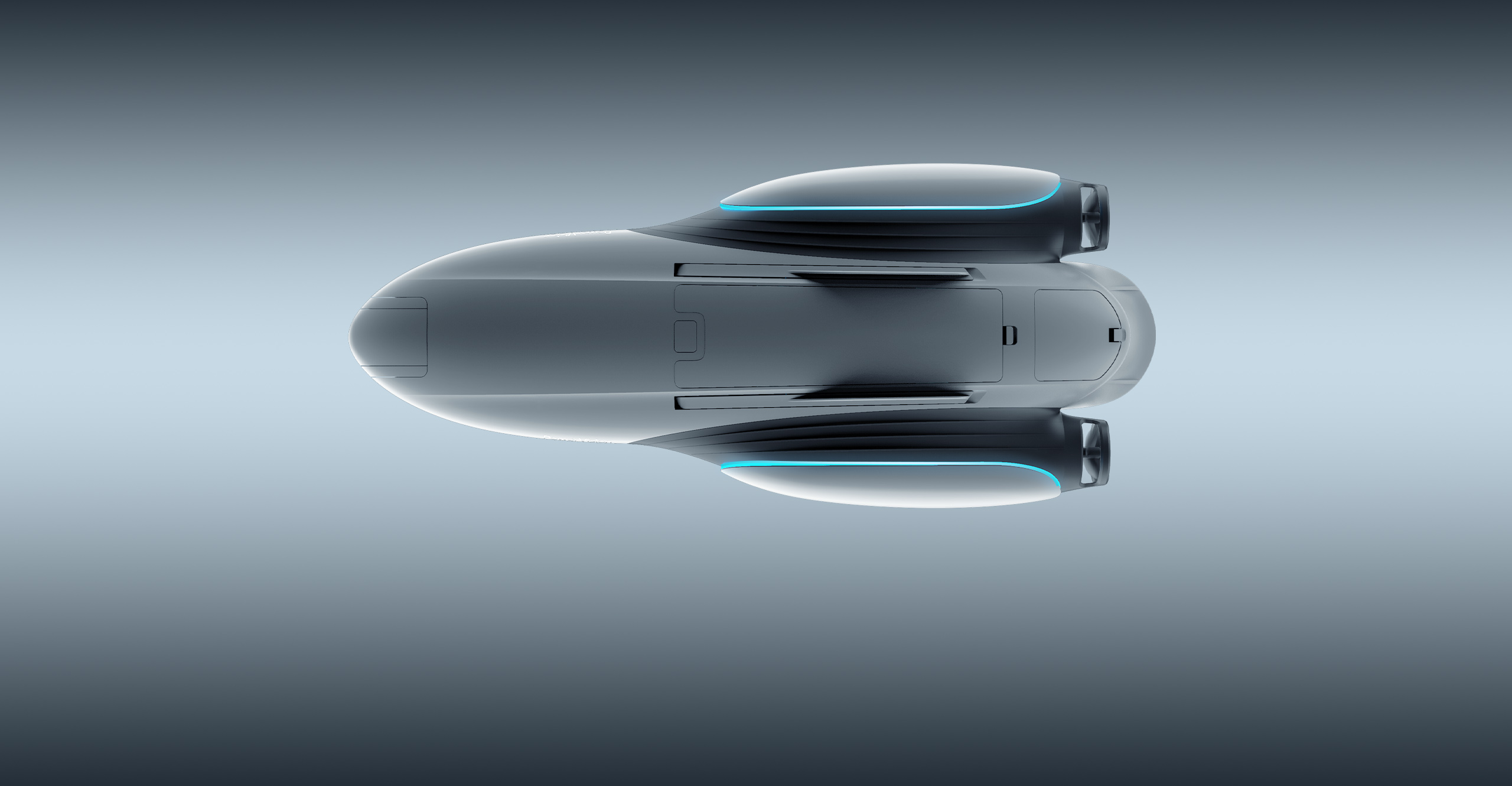 The PowerDolphin is equipped with a dual-mode 4K UHD camera that can film above and underwater: no disortions, no color loss!

Our 12 million pixels sensor is one of the best avaialable, to insure you the greatest, crispiest image quality whatever the conditions

You can use the PowerDolphin anywhere, even in the most remote areas: its strong, self-generated Wifi will connect to your phone in an instant!

With 2 hours of battery-life, you have plenty of time to track the perfect shot!

Sail safe! The PowerDolphin is equipped with an advanced SRS (Self-Right System) that automatically deploys in case of capsizing: the PowerDolphin is unsubmersible!

With the "return home" function, bring back your PowerDolphin by a push on a button! This function is automatically deployed if you loose the connexion or if the battery level is too low.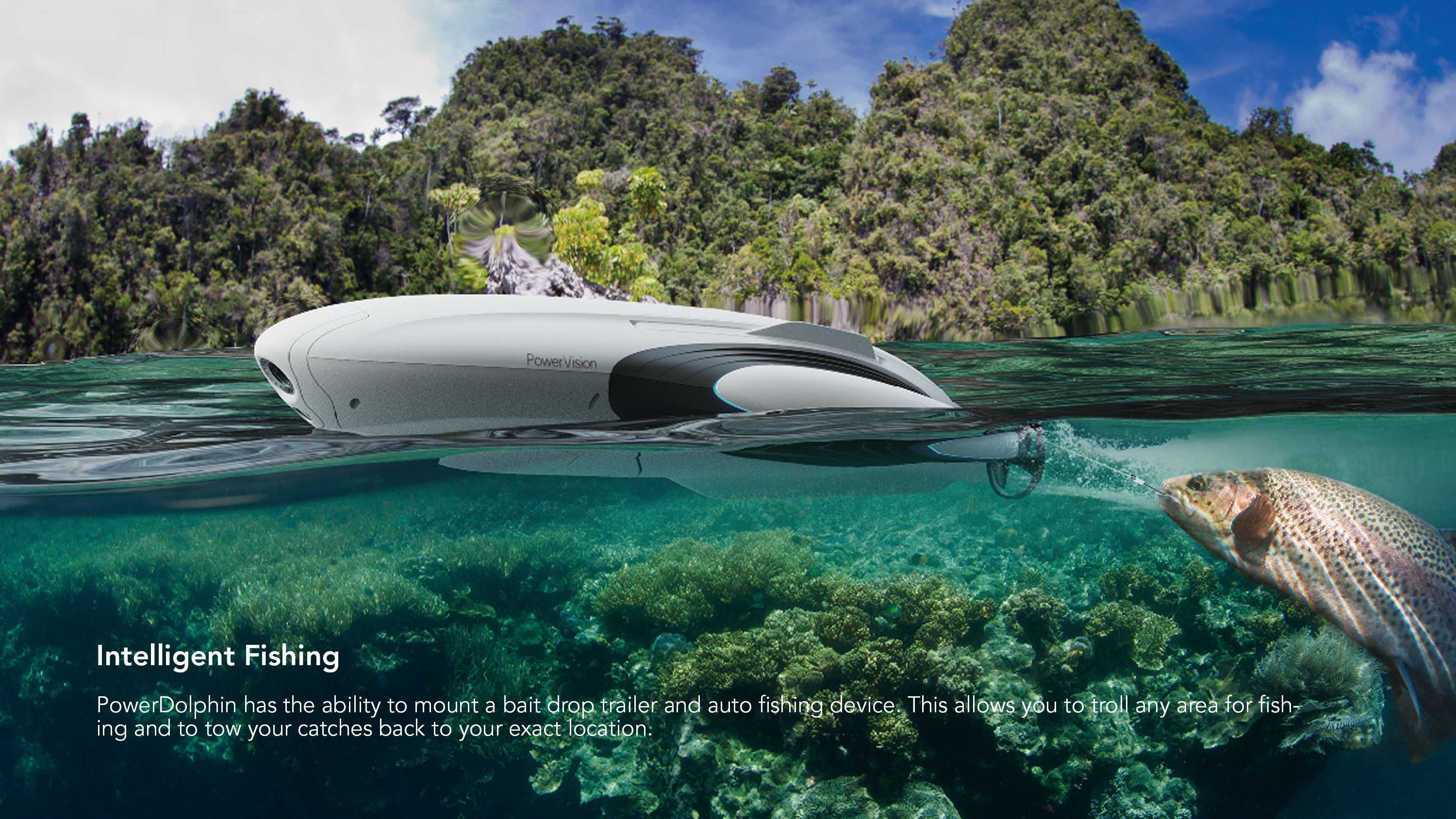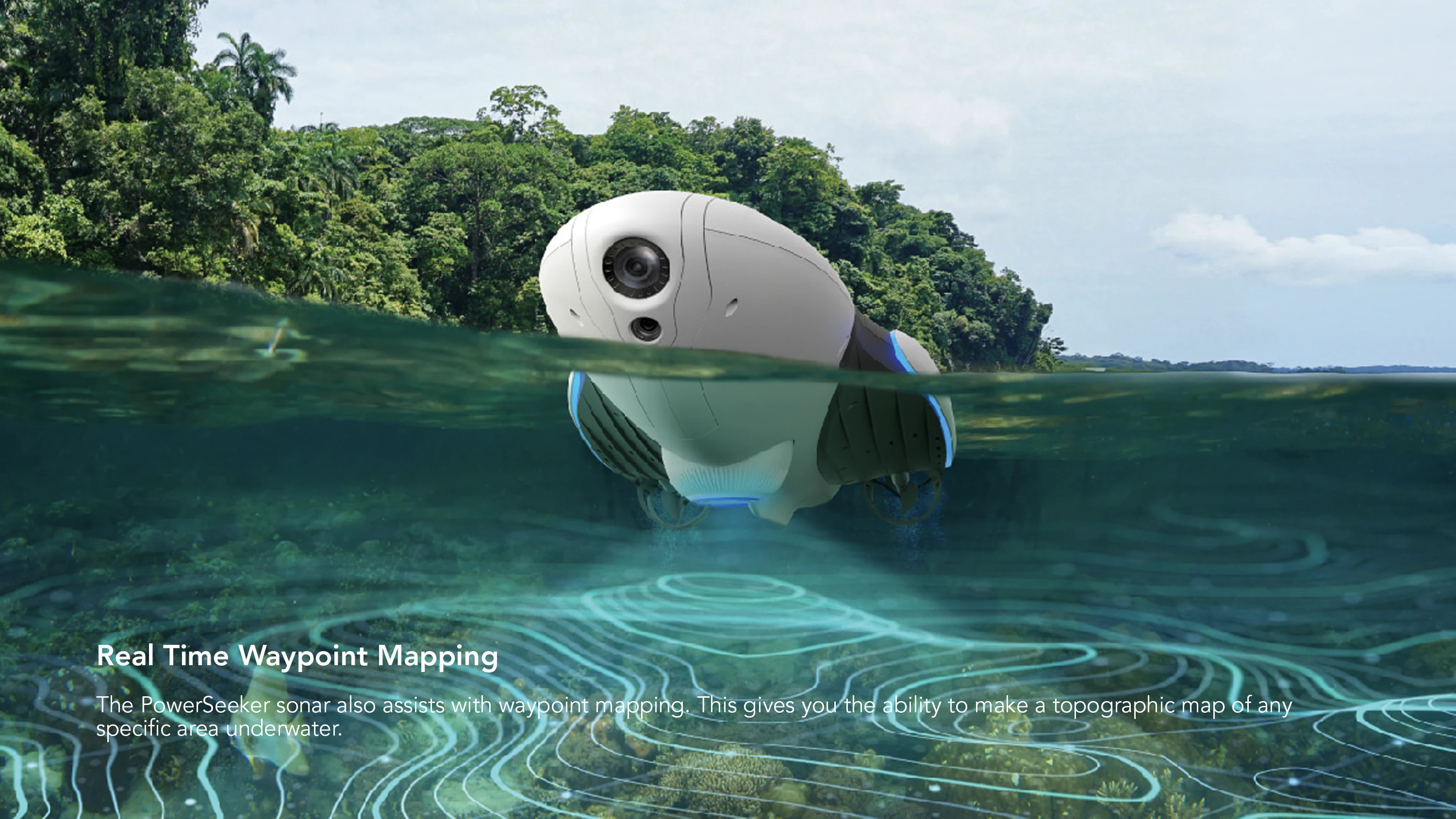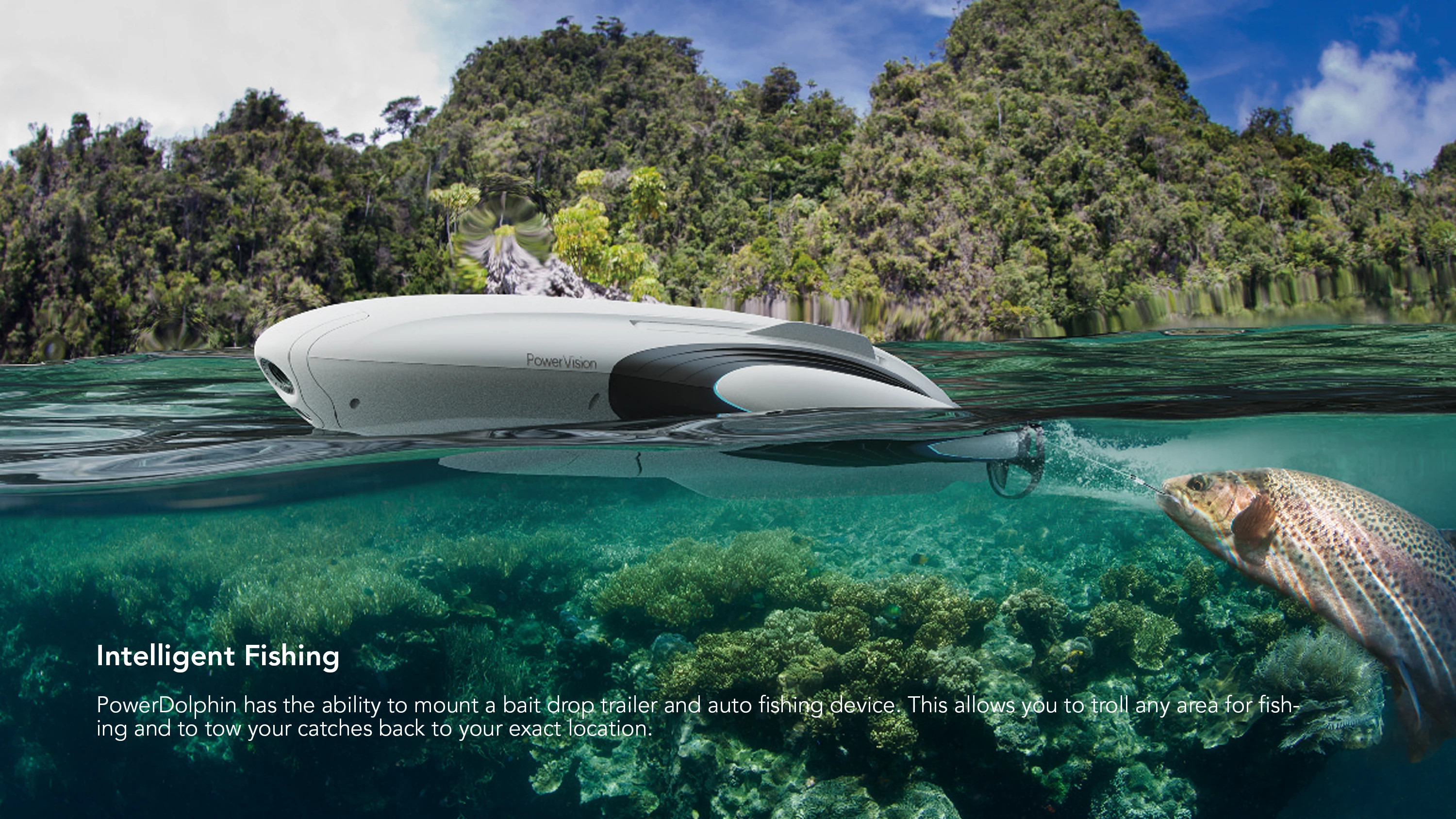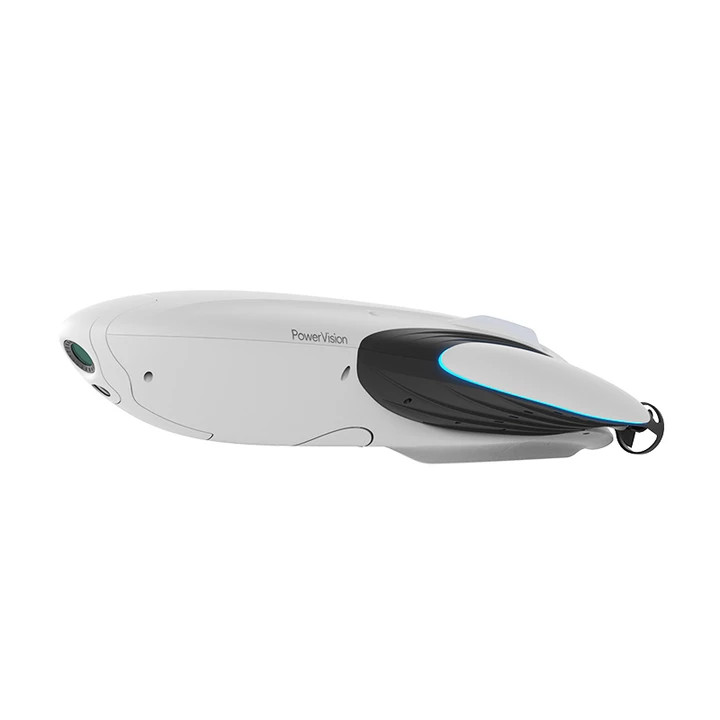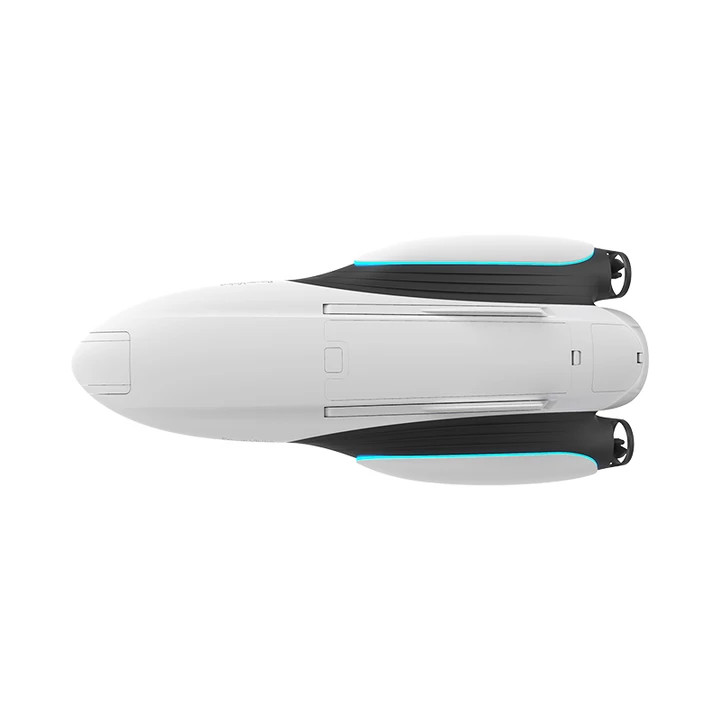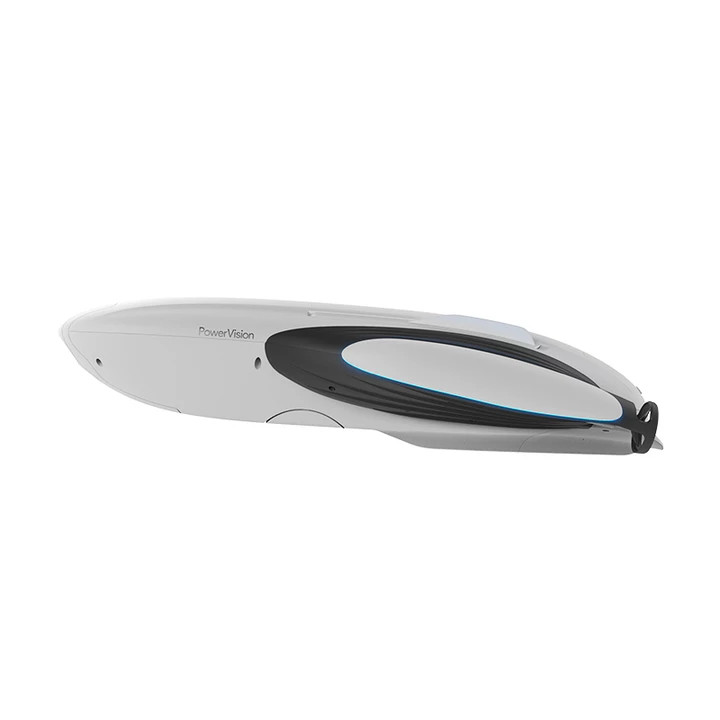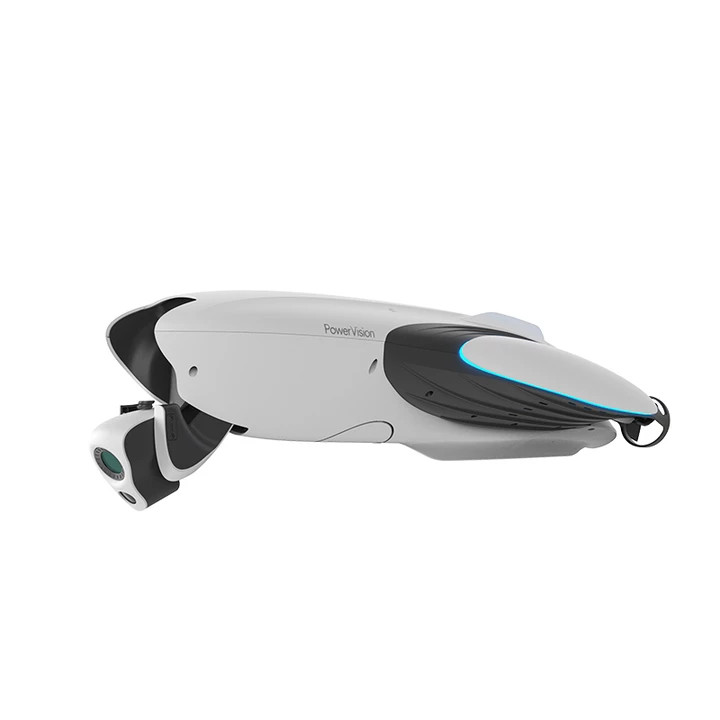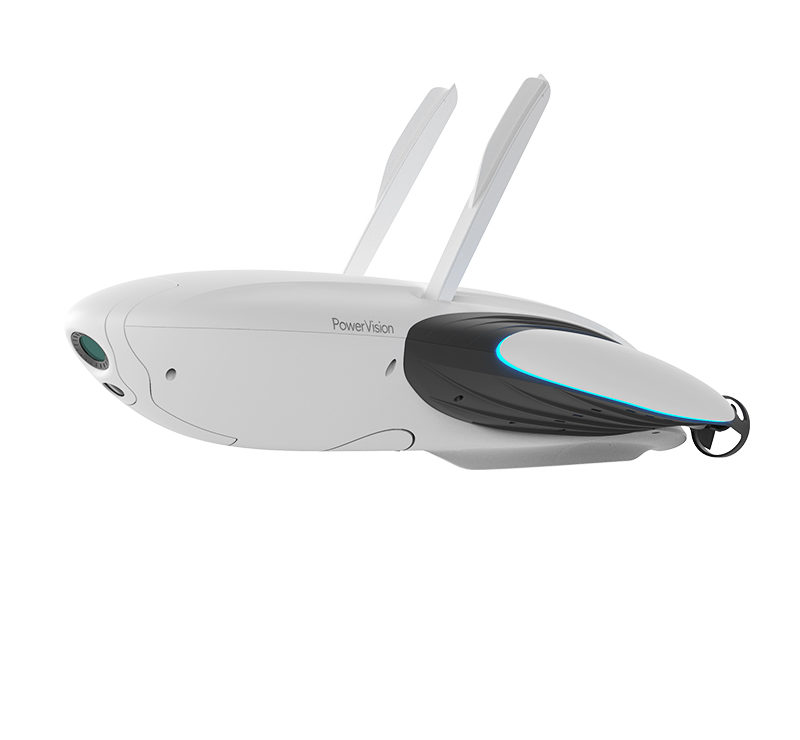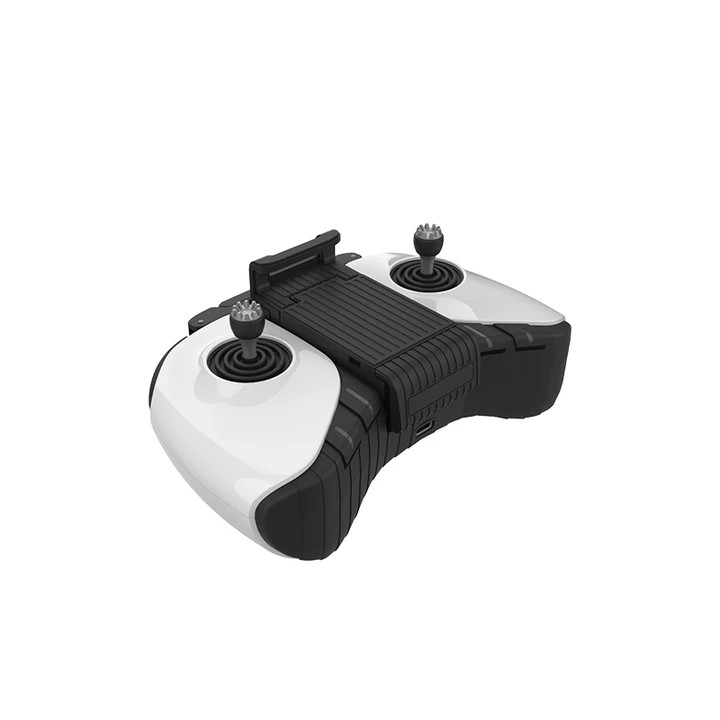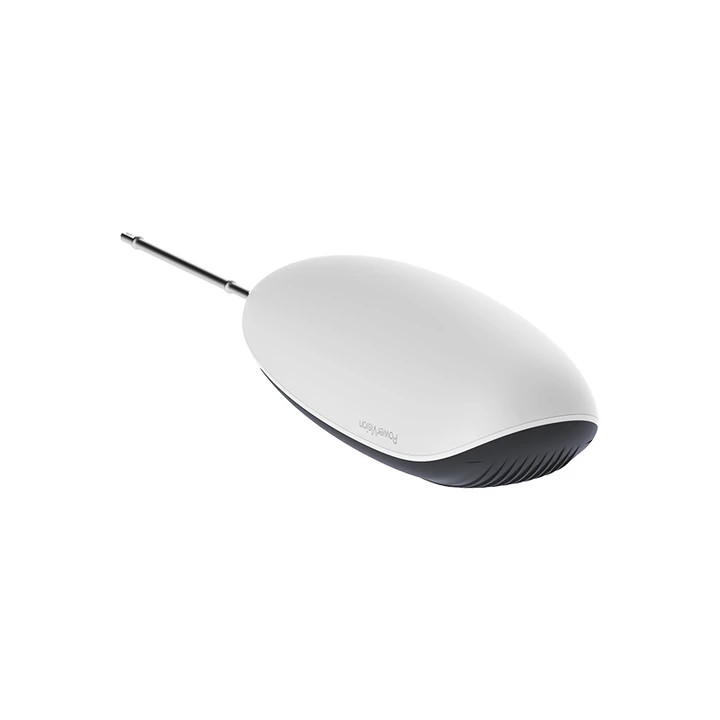 Standard
• PowerDolphin • Mobile Device Joystick • Intelligent Charger • Intelligent Battery • Waterproof Storage Bag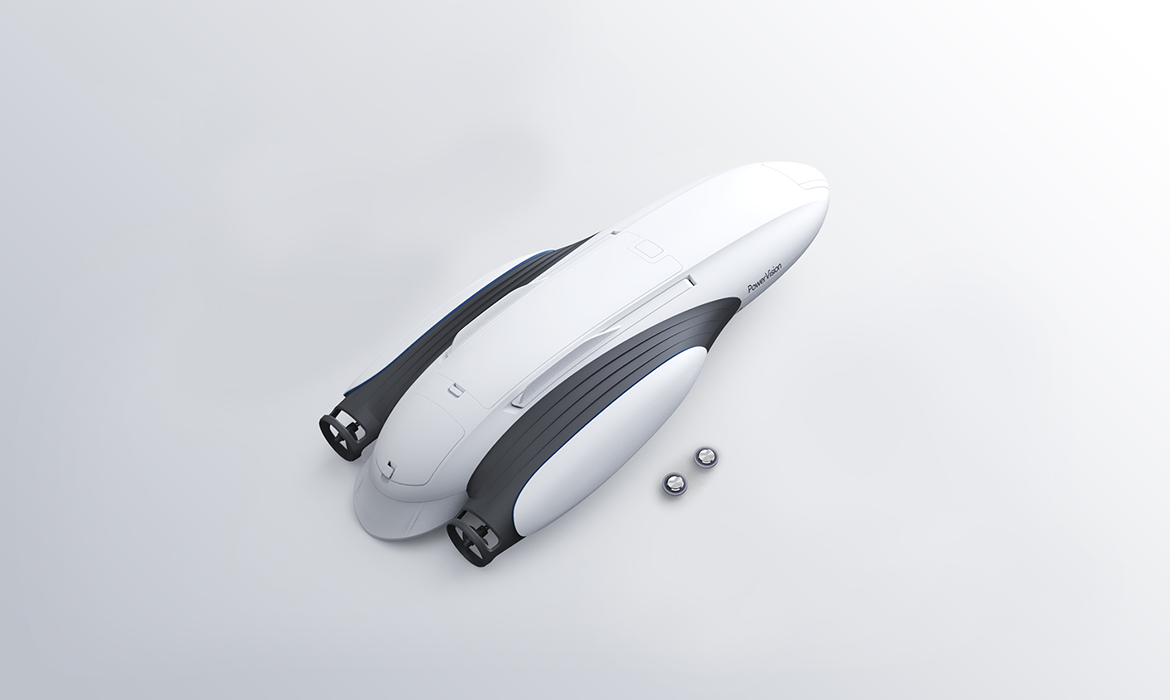 Explorer
• PowerDolphin • Remote Controller • Intelligent Charger •Intelligent Battery • Waterproof Storage Bag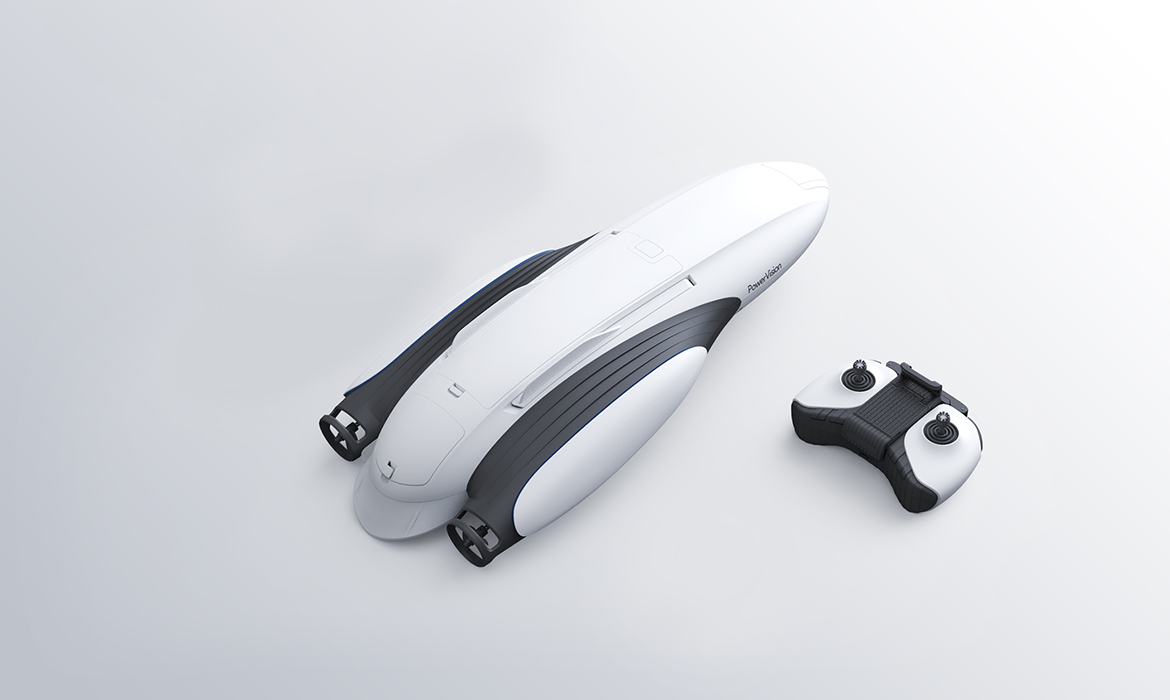 Wizard
• PowerDolphin • Remote Controller • PowerSeeker • Bait Box • Intelligent Charger • Intelligent Battery • Waterproof Storage Bag