Autonomous Personal AI Camera
Features Multiple Modes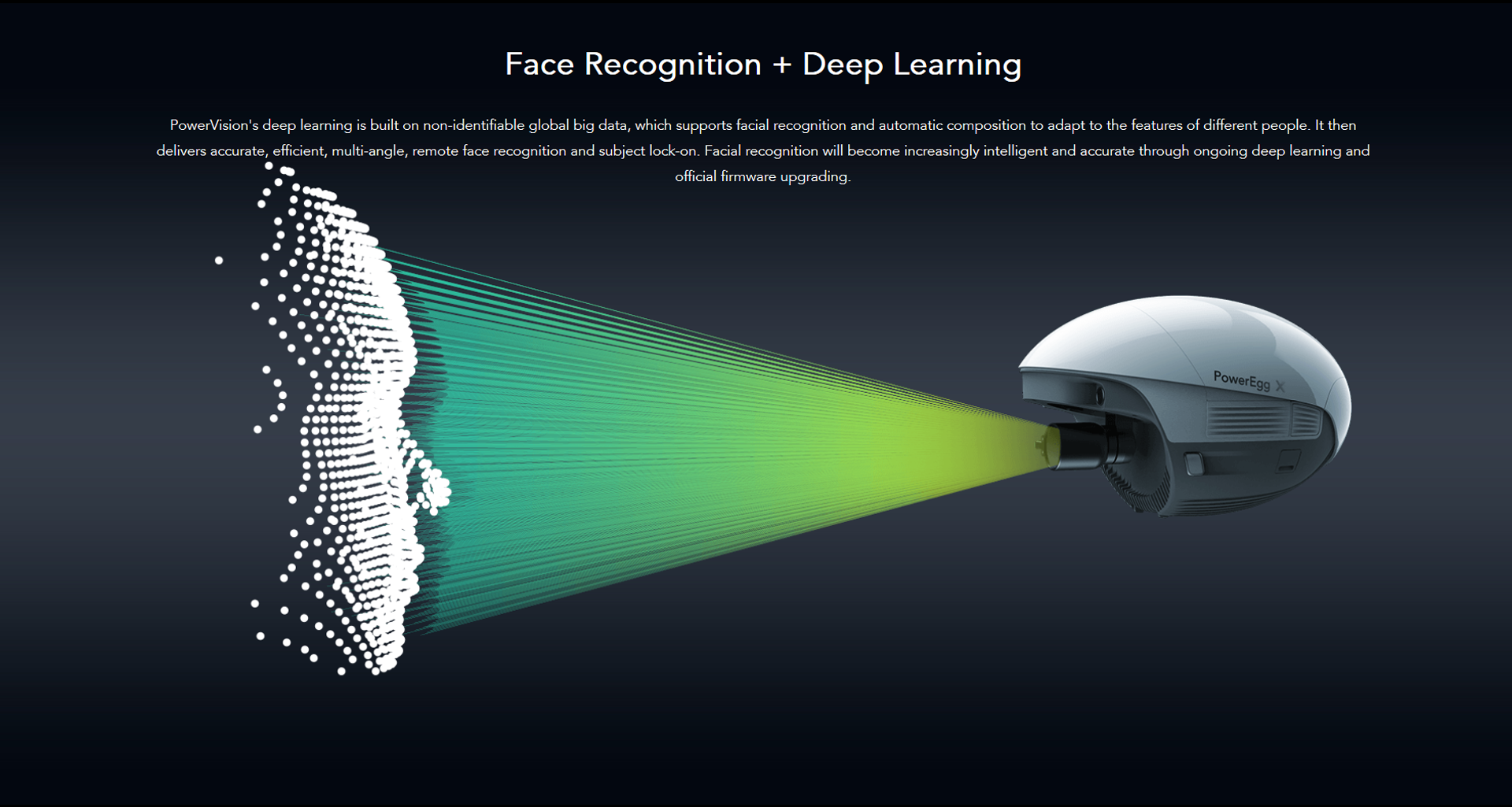 Autonomous Personal AI Camera Mode
The PowerEgg X features strong face recognition capabilities. Its face recognition accuracy is continuously improved through deep learning training to follow the object when taking a photo or recording a video. Additionally, the intelligent composition mode is available for general shots and selfies to improve the photography experience further.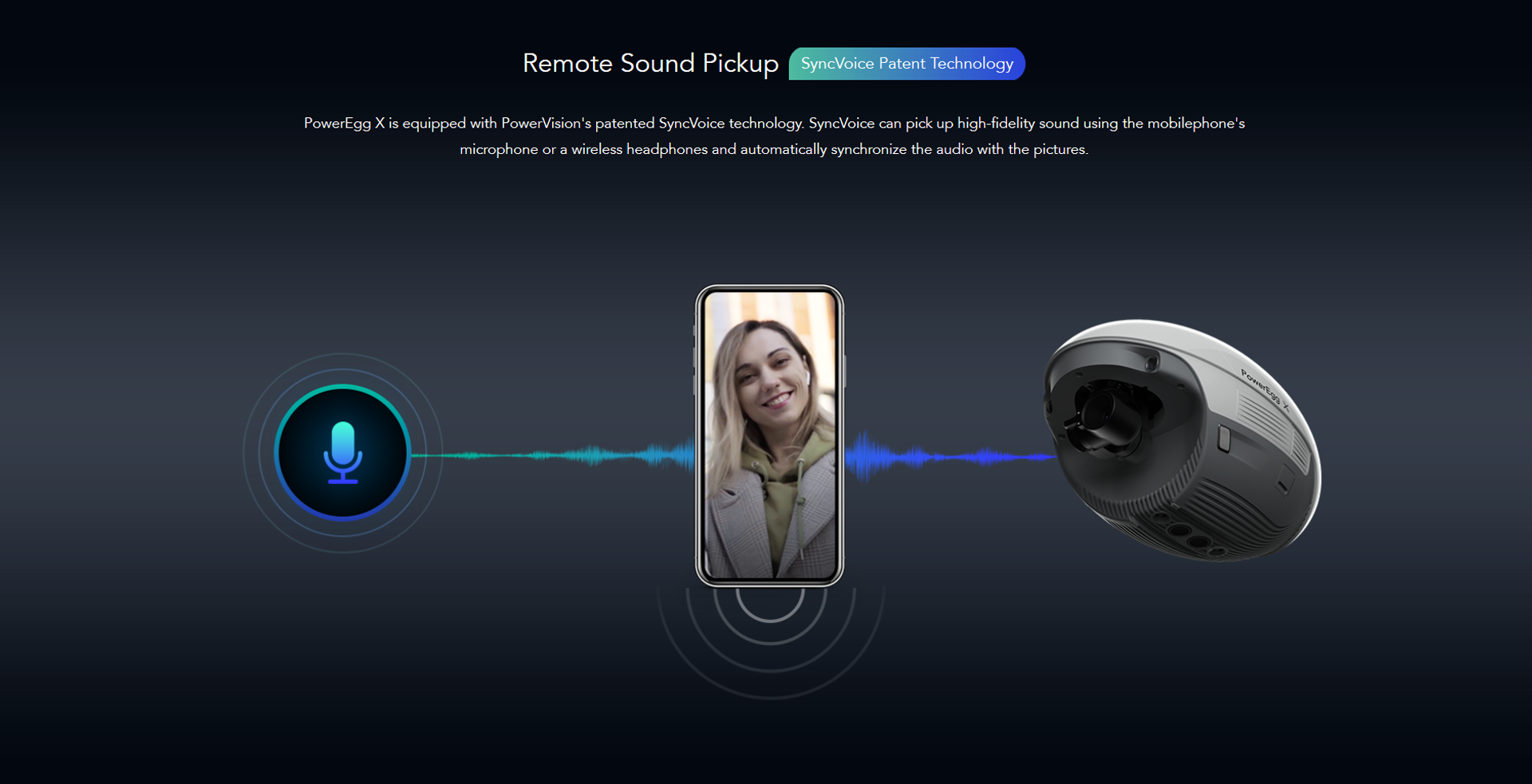 Automatic Composition Always Puts You in the Center
PowerEgg X's camera tracks a field of view up to 170°. No matter if it is an indoor selfie or an outdoor sports scene, the PowerEgg X can capture the images you want. Additionally, the PowerEgg X can automatically remember a subject. Even if the subject moves beyond the field of view and then moves back again, the PowerEgg X will track it.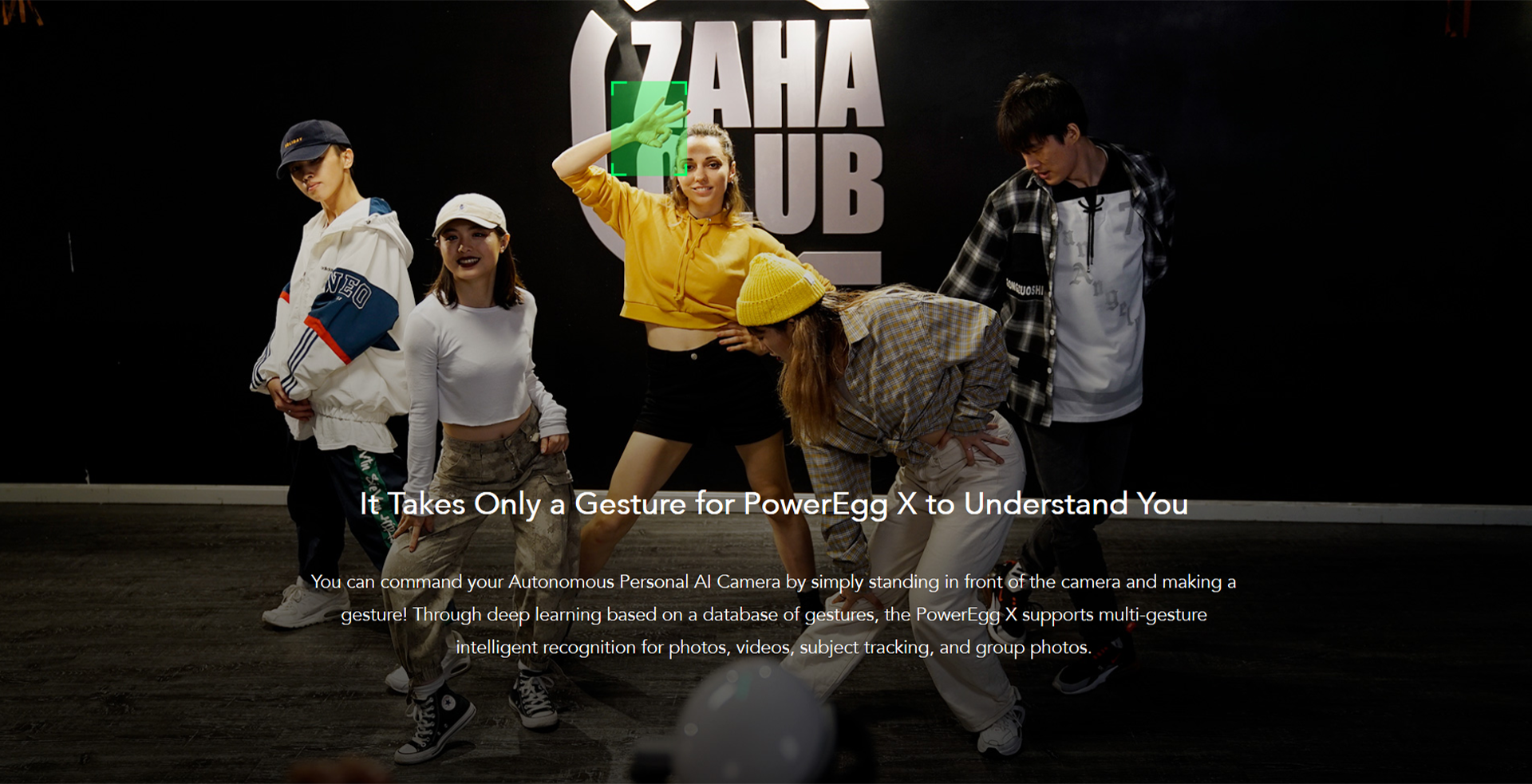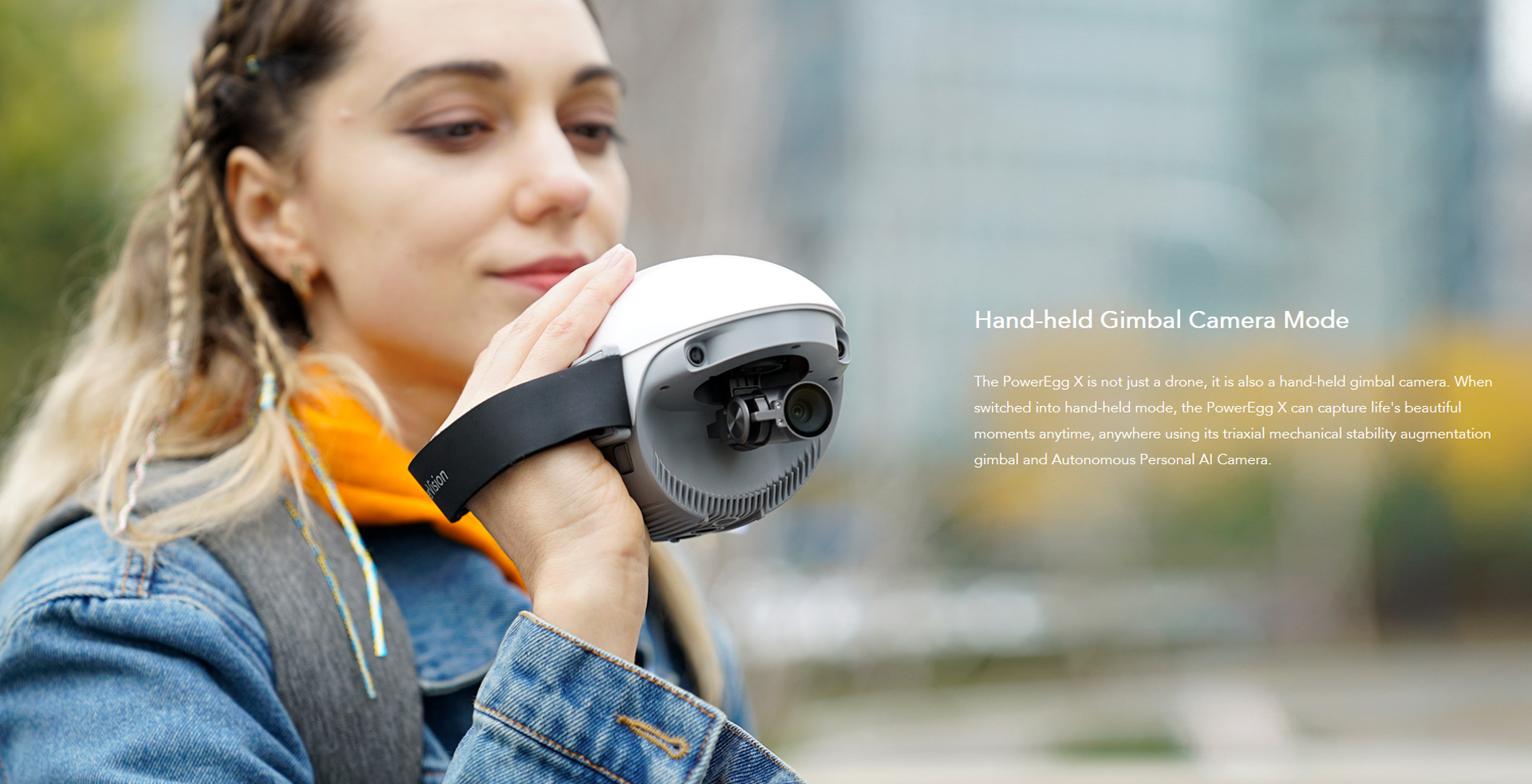 3-axis Gimbal Stabilizer
The 3-axis mechanical stability augmentation gimbal can efficiently filter out vibration caused by external sources. Compared to ordinary photography, its anti-shake effect and photography are superior.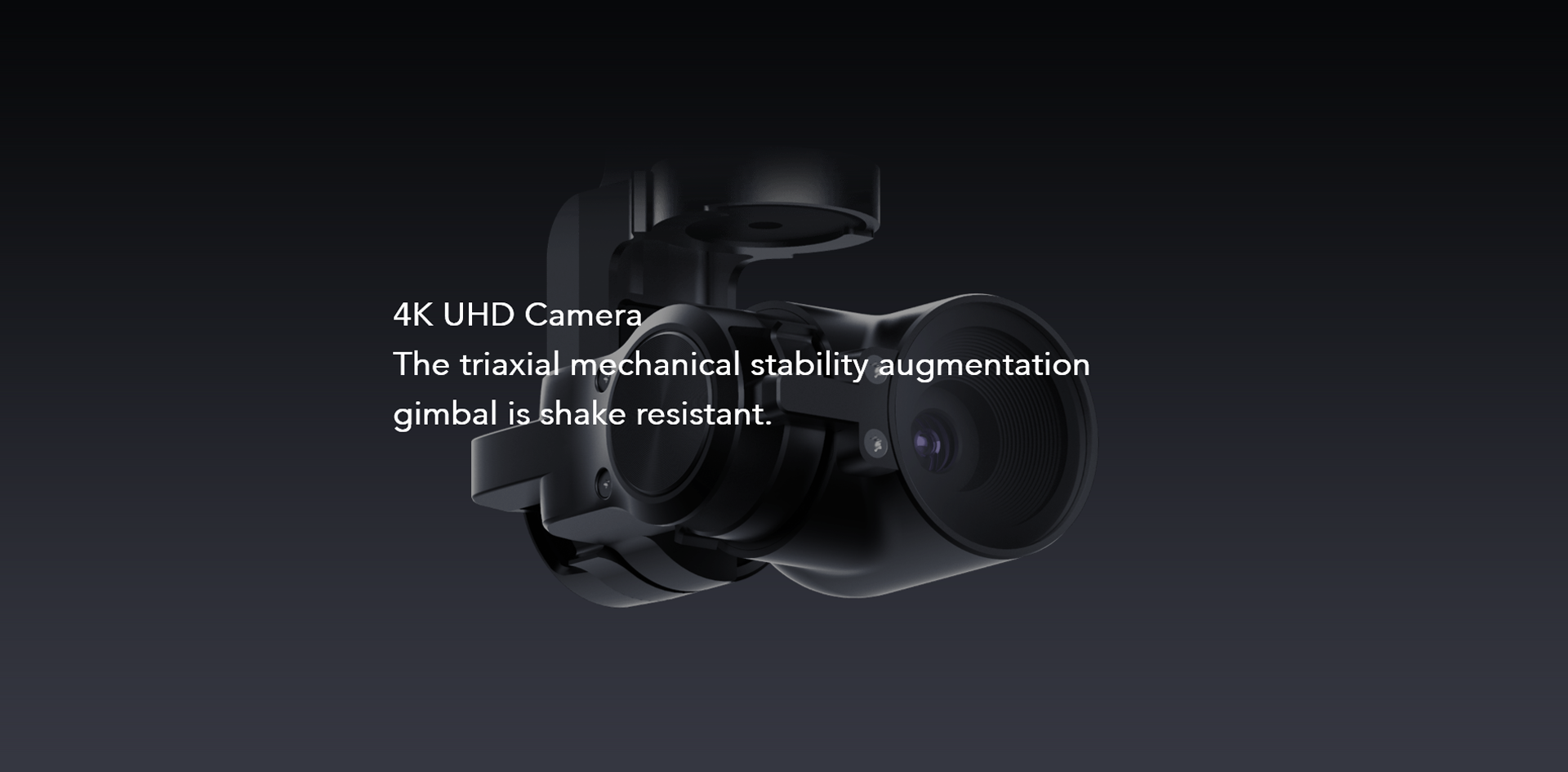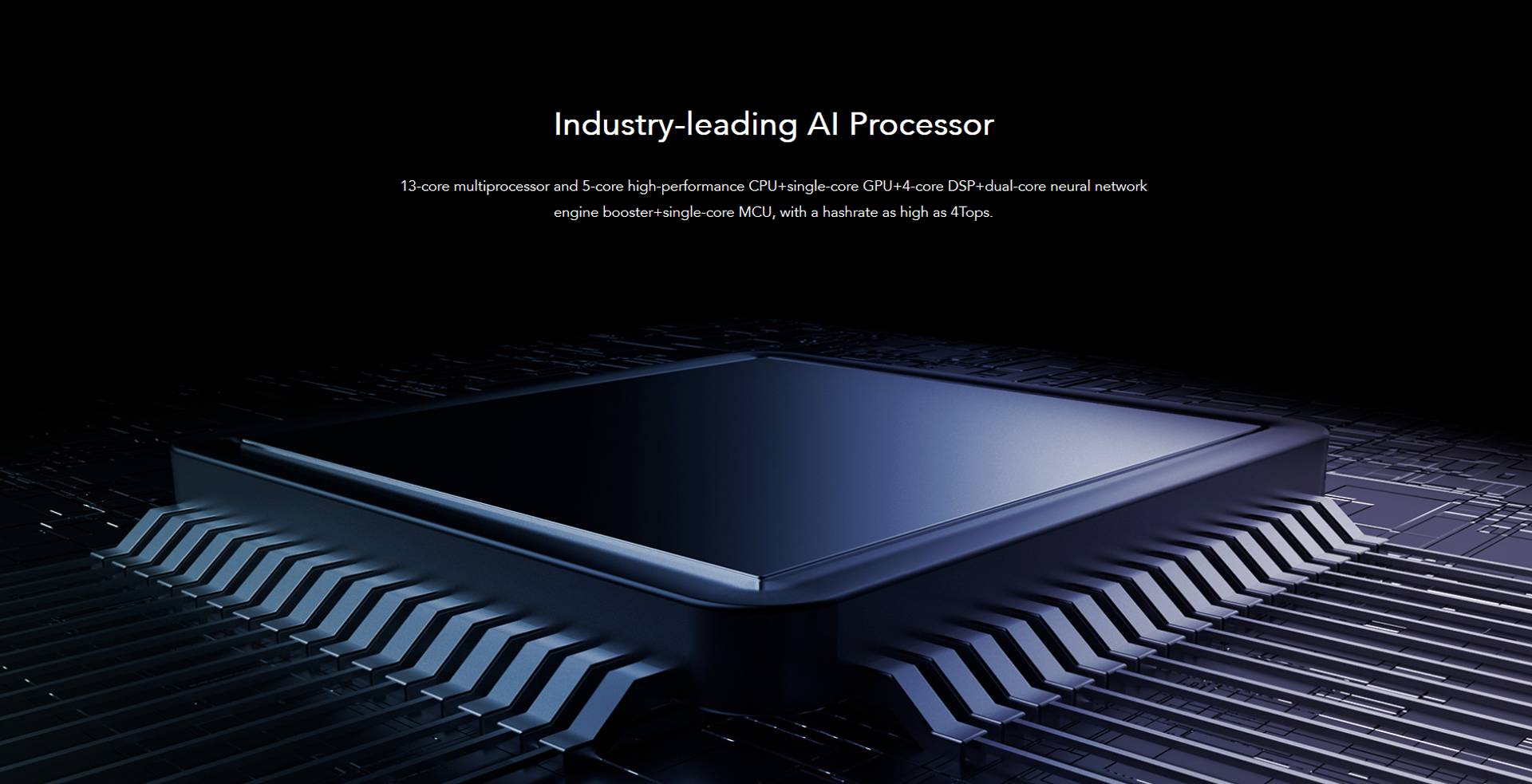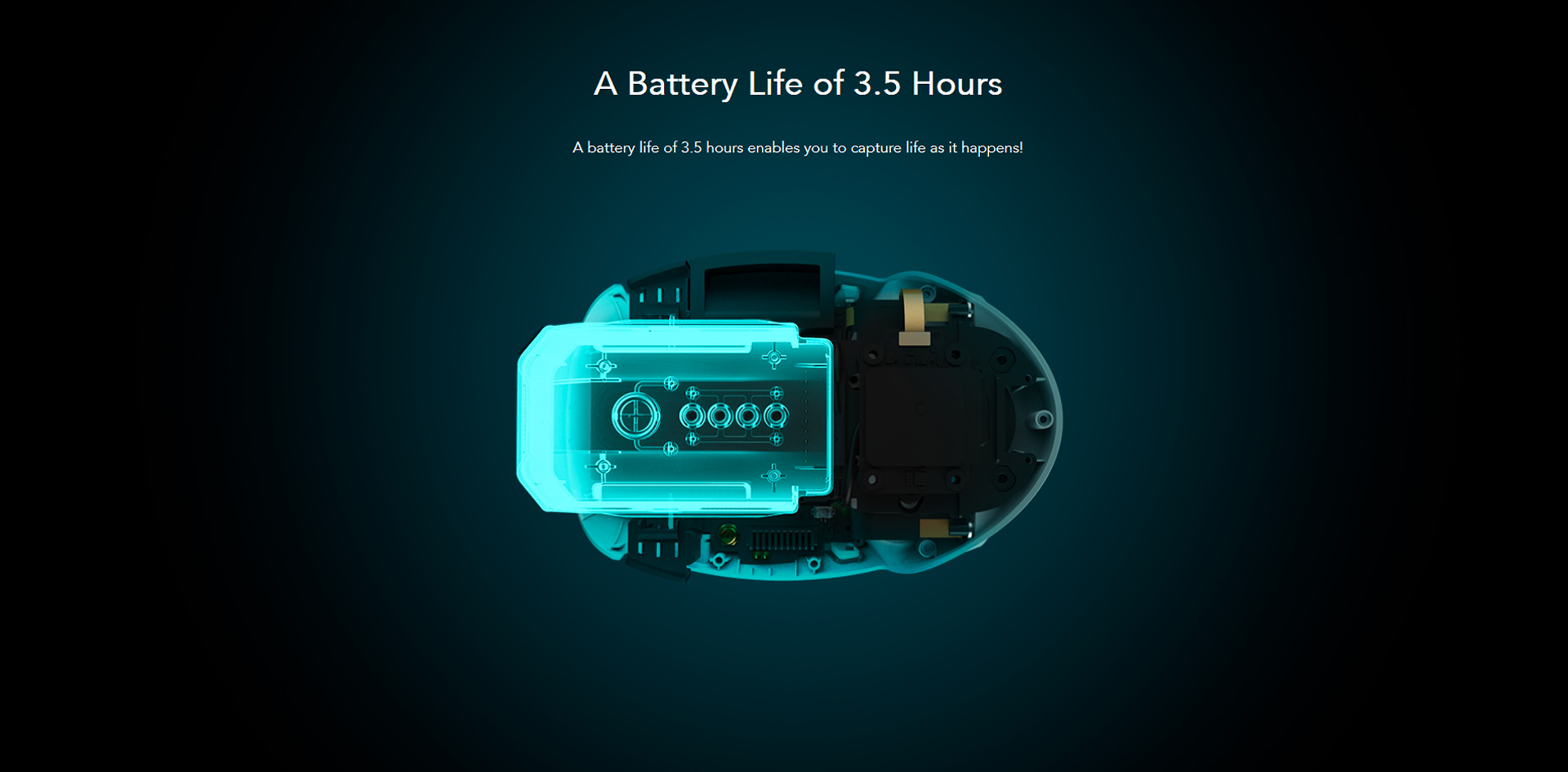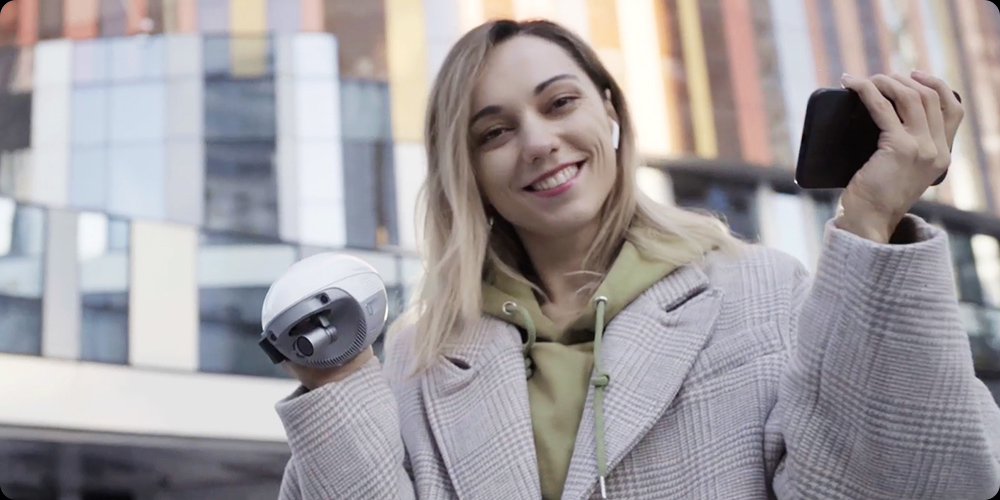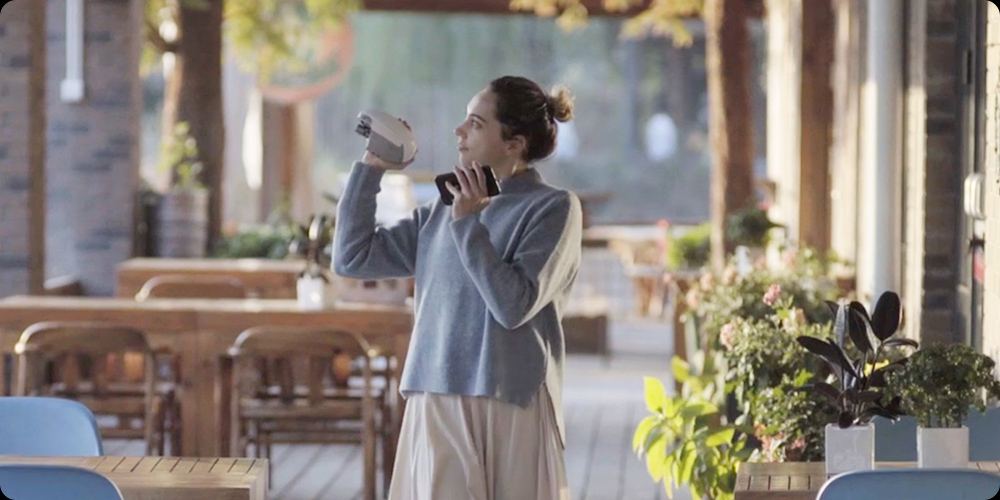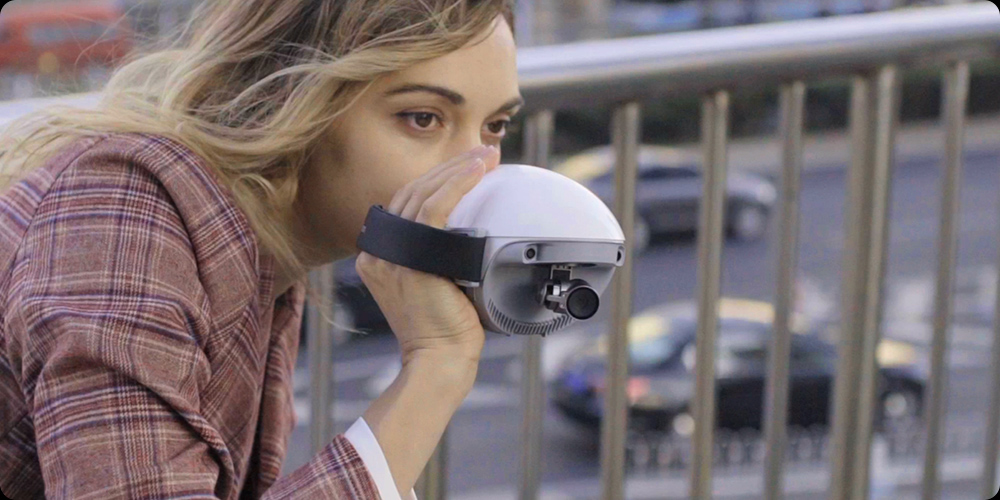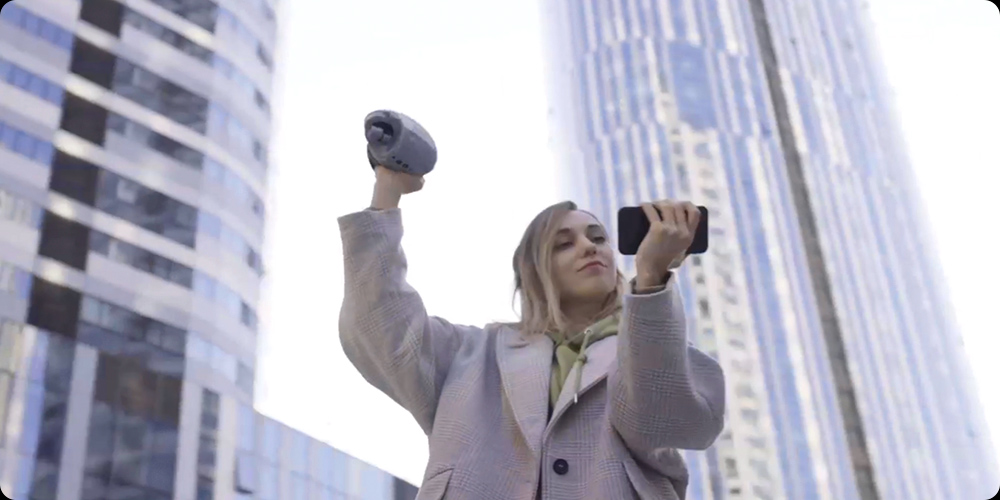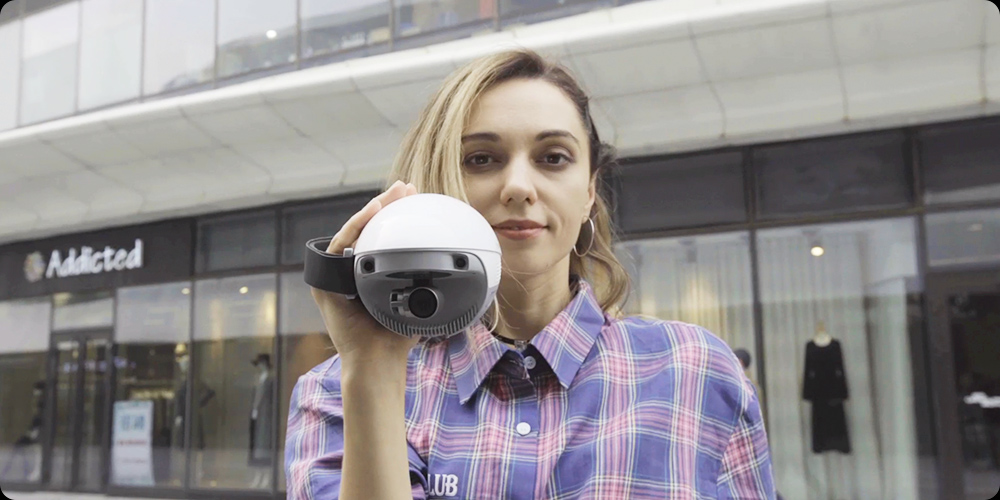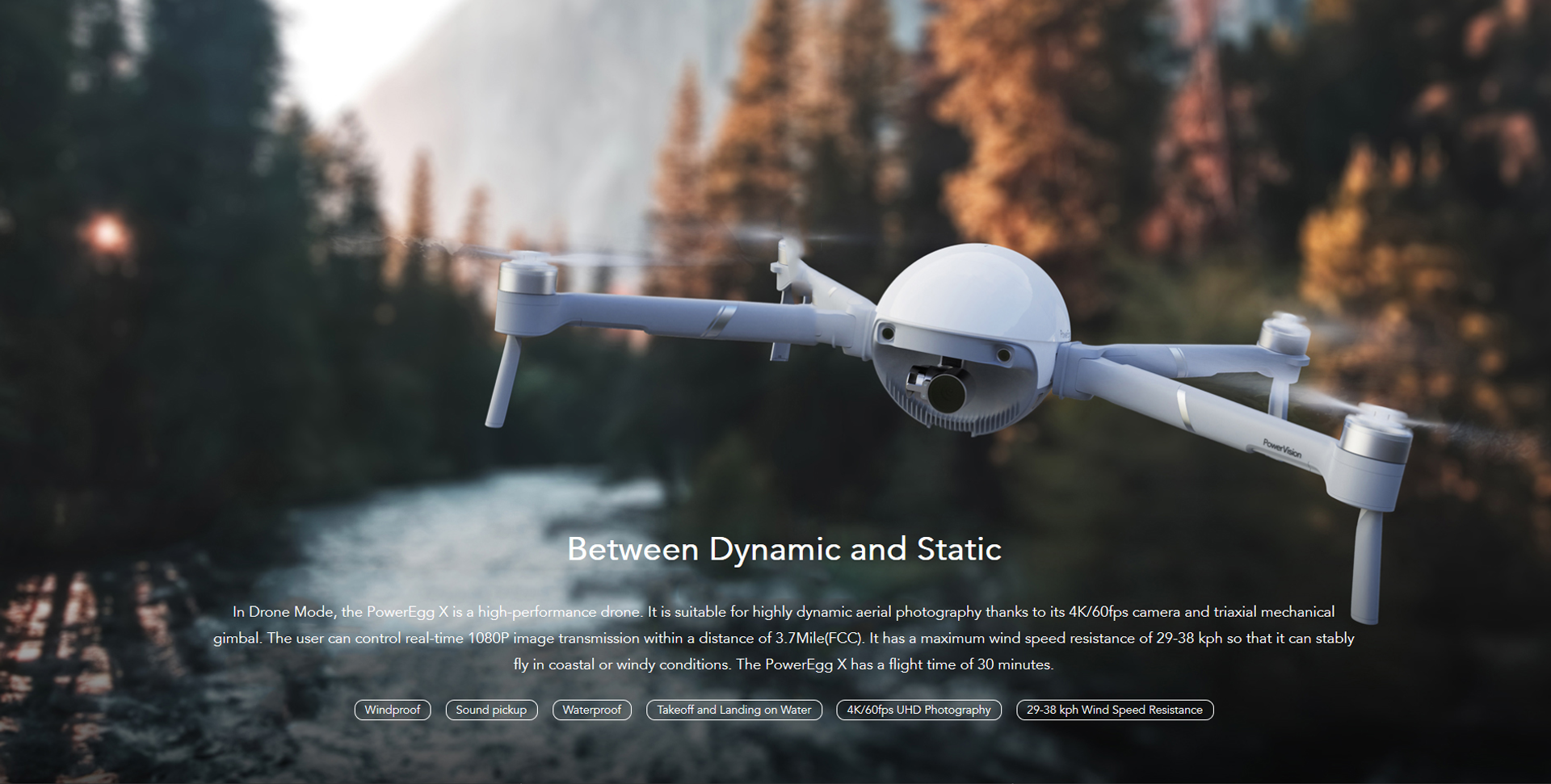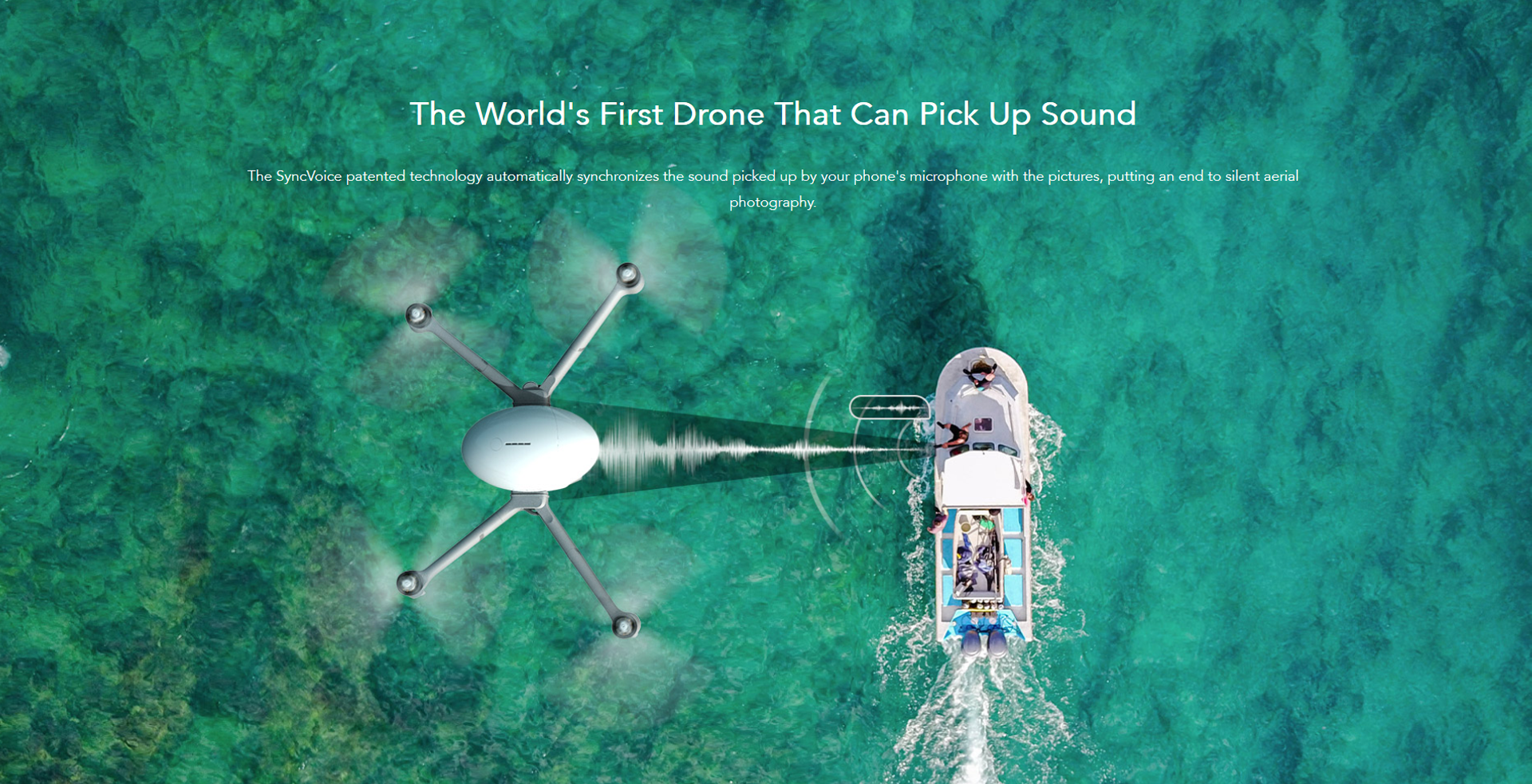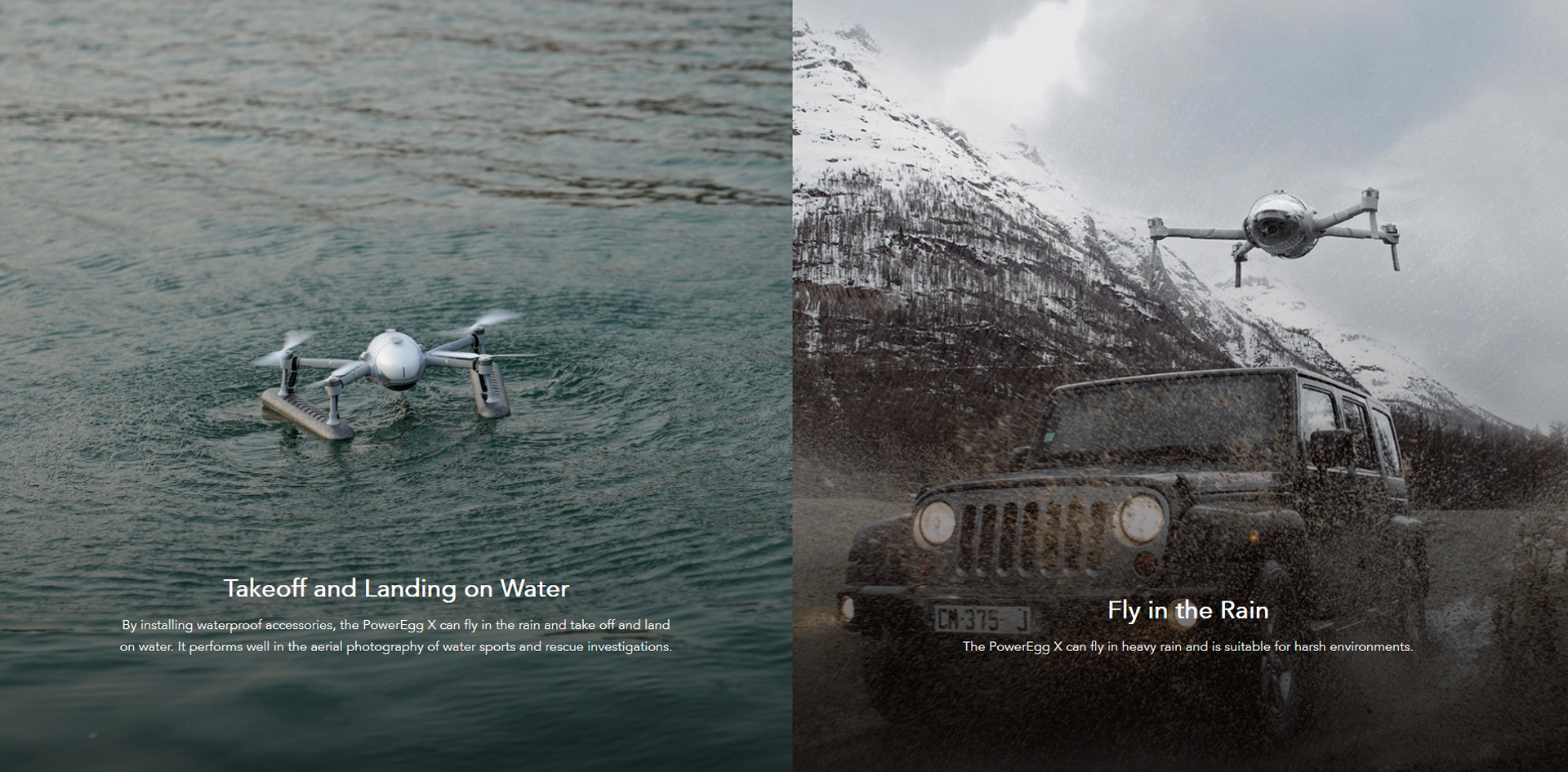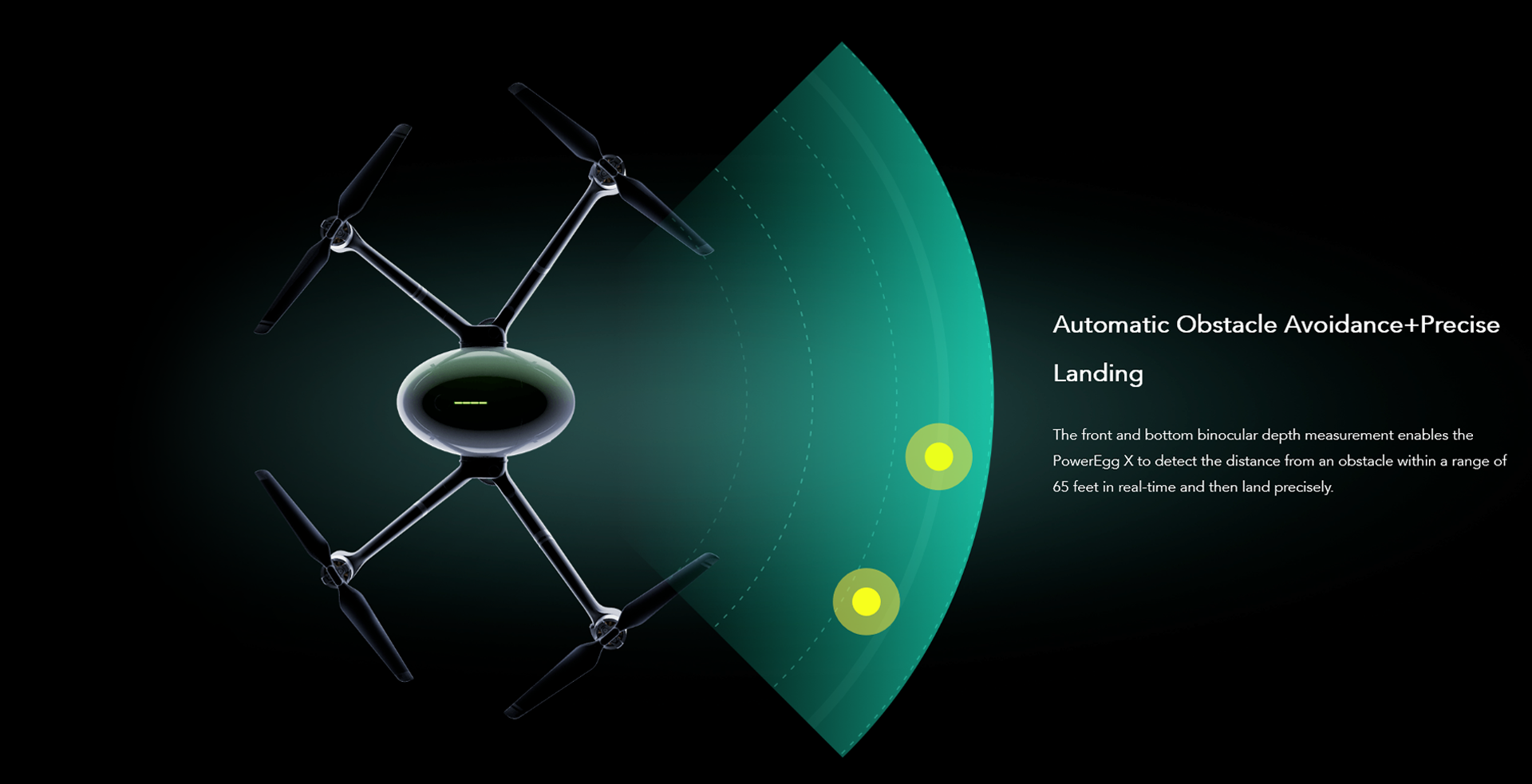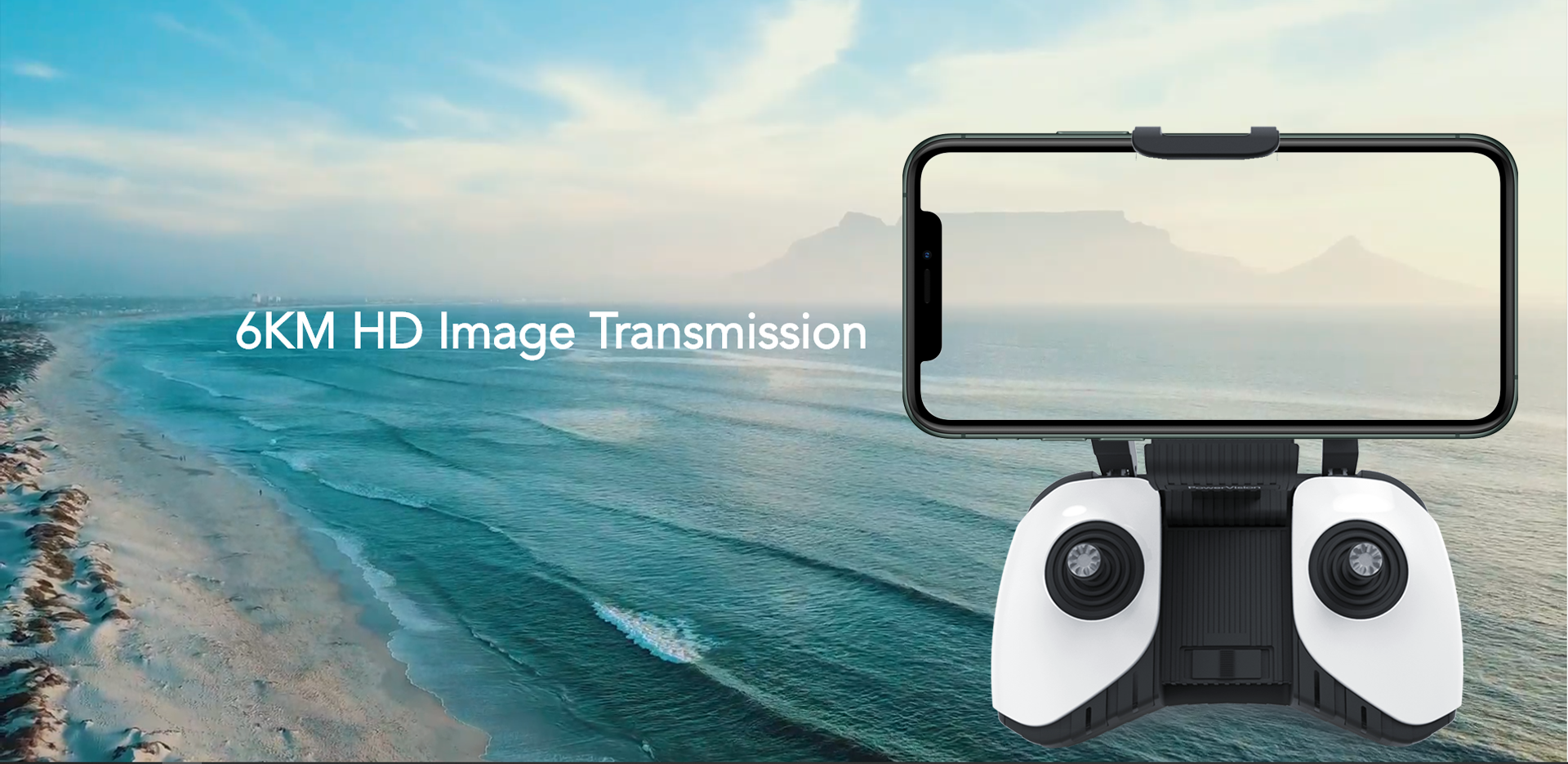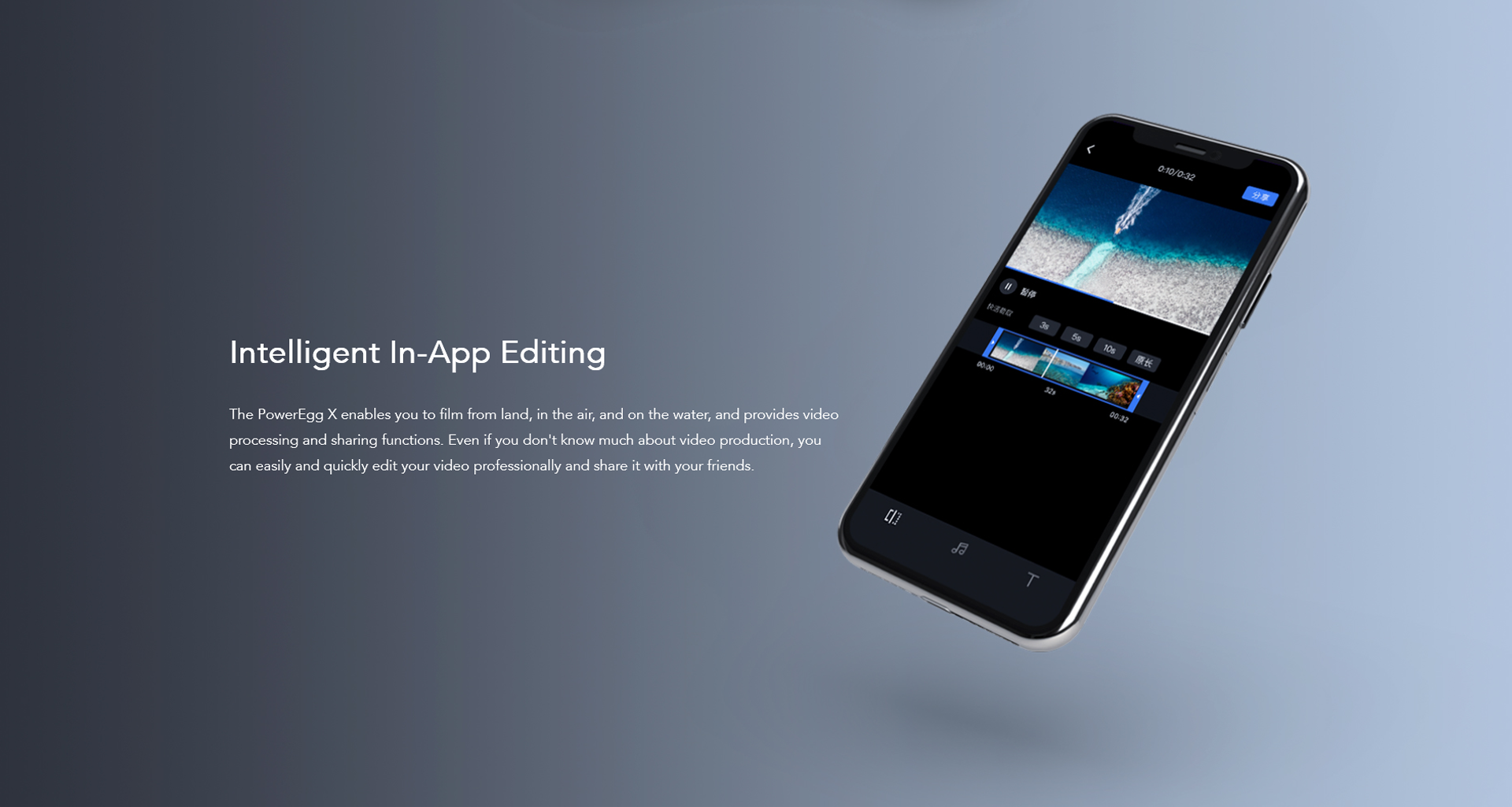 PowerEgg X Wizard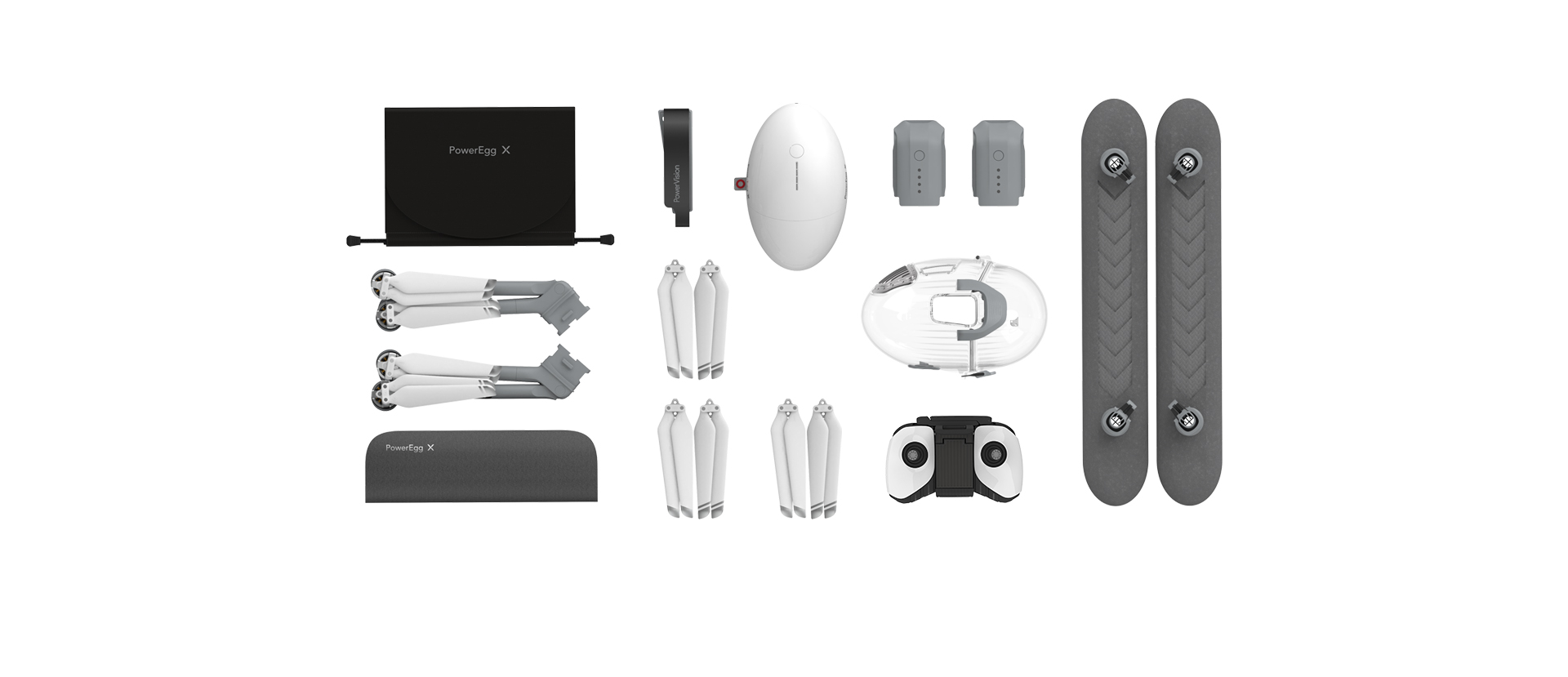 PowerEgg X Explorer